Welcome to The Wildflower Gallery, Your Destination for Self-Care, Emotional Healing and Personal Transformation
The Wildflower Gallery is a uniquely curated space for self-care, emotional healing, and personal transformation. With an emphasis on spirituality and holistic wellness, The Wildflower Gallery offers handcrafted products and services that nourish the mind, body and soul. Whether personal, professional or through life's transitions, our holistic coaching sessions will reconnect you with your true self and support you in moving forward with greater clarity, inner-peace, and joy. Schedule your free consultation with a Certified Holistic Coach today or visit our nature-inspired gift shop.
Curated Self-Care Gift Boxes | Mini
Regular price
Sale price
$75.00 USD
Unit price
per
Sale
Sold out
Share
View full details
Thrive Transformative Coaching Package | 12 sessions
Regular price
$900.00 USD
Regular price
$1,200.00 USD
Sale price
$900.00 USD
Unit price
per
Sale
Sold out
Share
View full details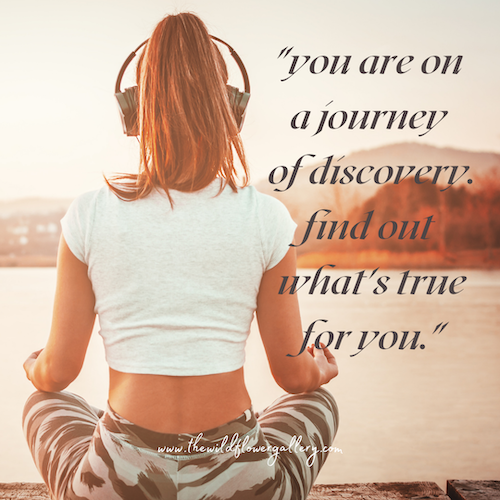 "My life is opening up and I'm growing in ways I'd been dreaming of for years."
My life is opening up and I'm growing in ways I'd been dreaming of for years. I'm seeing changes in my ways of thinking and acting so much quicker than I could in therapy. Stevie has been a dream. She has such an infectious love for life, people and people growing in their lives! She's so open and easy to talk to. She listens wholeheartedly yet also keeps you on track. That being said, it is also very fluid and if a box is opened that needs to be explored then you'll probably go down a winding road to learn essential things about yourself. She will lead you on a path to accepting and loving yourself while making radical changes for your future best self that you didn't know was possible. I chose to focus on inner peace and decreasing my anxiety. The path we took together was unlike how most therapists had before and I truly feel like I got cracked open and in that openness I became more whole and happy. I could say nothing but wonderful things about this program and Stevie. - Roxanne, North Carolina
"The wonders of holistic coaching with Stevie!"
The wonders of holistic coaching with Stevie! I am so happy to have a holistic life coach, Stevie in particular is a wonderful, amazing, insightful woman whose insights and teachings are life changing. I started with Stevie right before a new job that I knew would be challenging and stressful. Not only has it given me great tools to succeed in this kind of environment, 2 months in I am still loving every day and putting the best me forward everyday. Outside of work my life has also transformed, my anxiety levels before I started with Stevie were bad, like didn't like to go out of the house at times, bad, now I am able to move freely where I want to go with purpose and also know when to say no for self care reasons. I don't know what I would do without Stevie helping me every step of the way. I start my week off with Stevie and it sets me up for a successful week both personal and professional. Stevie is so authentic and true. - Ian, Virginia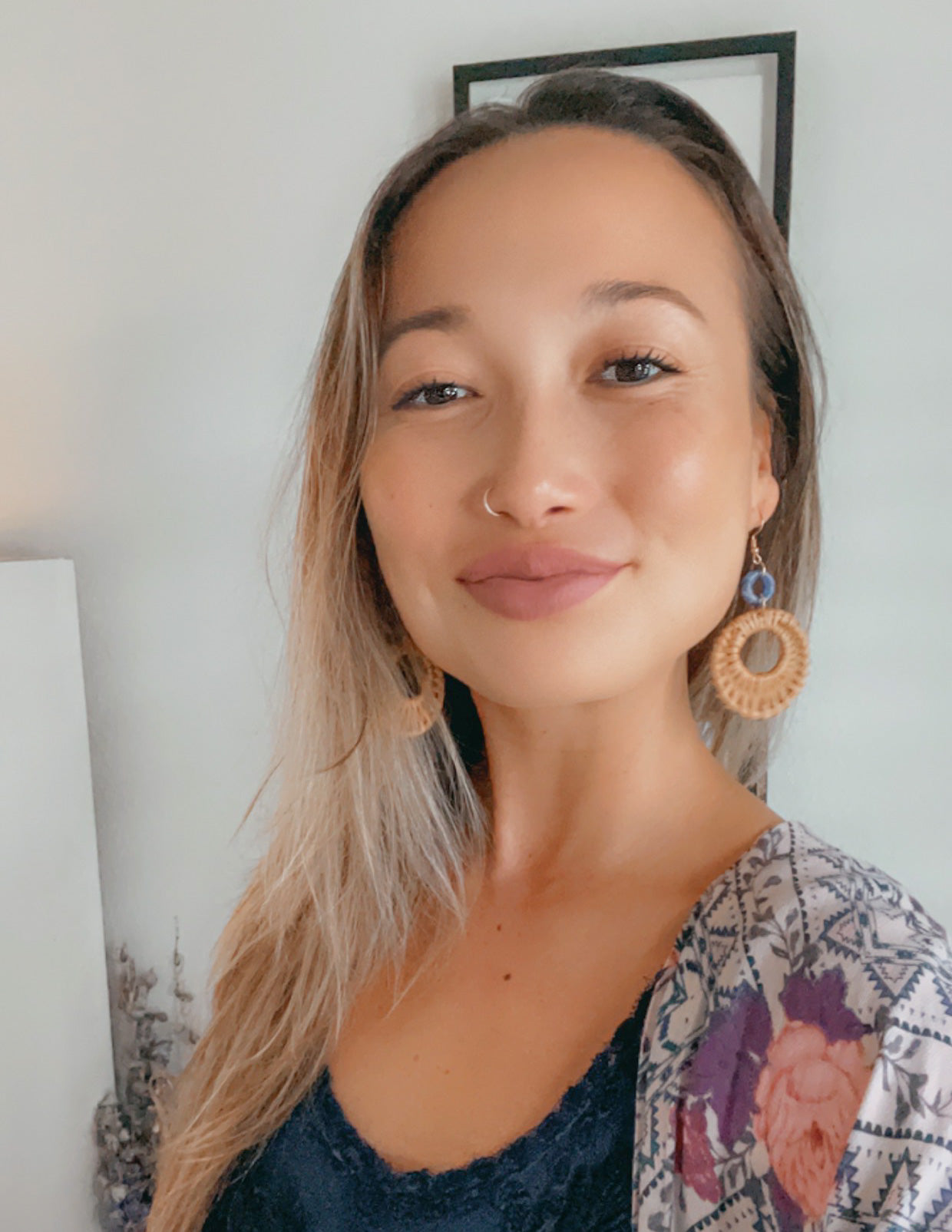 Hi! I'm Stevie.
As a Certified Holistic Coach, my intention is to inspire, motivate and support my clients on their unique and personal journey towards healing, wholeness and balance. I coach from a place of understanding, and with the belief that we all hold the key to our own peace and happiness.
When I'm not meditating, coaching or curating gifts, I enjoy spending my time with family and friends, being out in nature and reading books on spirituality and personal development. I love animals, music and making people laugh! Thank you for visiting and I hope to have the privilege of supporting you on your journey.
Work With Me
"After watching my partner's positive transformation working with Stevie..."
After watching my partner's positive transformation working with Stevie over a few weeks, I decided to sign up with her to see if I could find a way out of my suffering somehow, learn some new tools for tackling the heavy load of my life as a corporate director, mother, daughter, friend and partner. My anxiety was high, and though my Christian beliefs were often a source of greater understanding, it was not enough of a spiritual anchor to help me stay afloat daily. My confidence was so low and my light was so dim. Stevie explained her process and I committed to doing the work.. daily meditation, readings and self care were some of my weekly assignments. The work was key, and during our 7th session I had my breakthrough, the light switched on and I will never be the same. What I have learned has given me the tools to access the spirit and connection with the whole. I found myself and my ego is no longer in control. I have so much happiness and love that there's almost no room for suffering! This is accessible to all of us, if you just become quiet, listen, do the personal work and learn to be the one who loves YOU the very most.  The concepts Stevie teaches are not easy to put into words (for me) - she has the gift of helping people on this path and really tailoring the journey based on needs and personality types (my partner and I are learning in very different ways).  Now that I am awake, I can barely keep up with my hunger for knowledge, and Stevie is my guide. I am forever grateful for our life changing time together!  - Kristin, Virginia
Shop Unique Handcrafted Gifts + Custom Wellness Kits